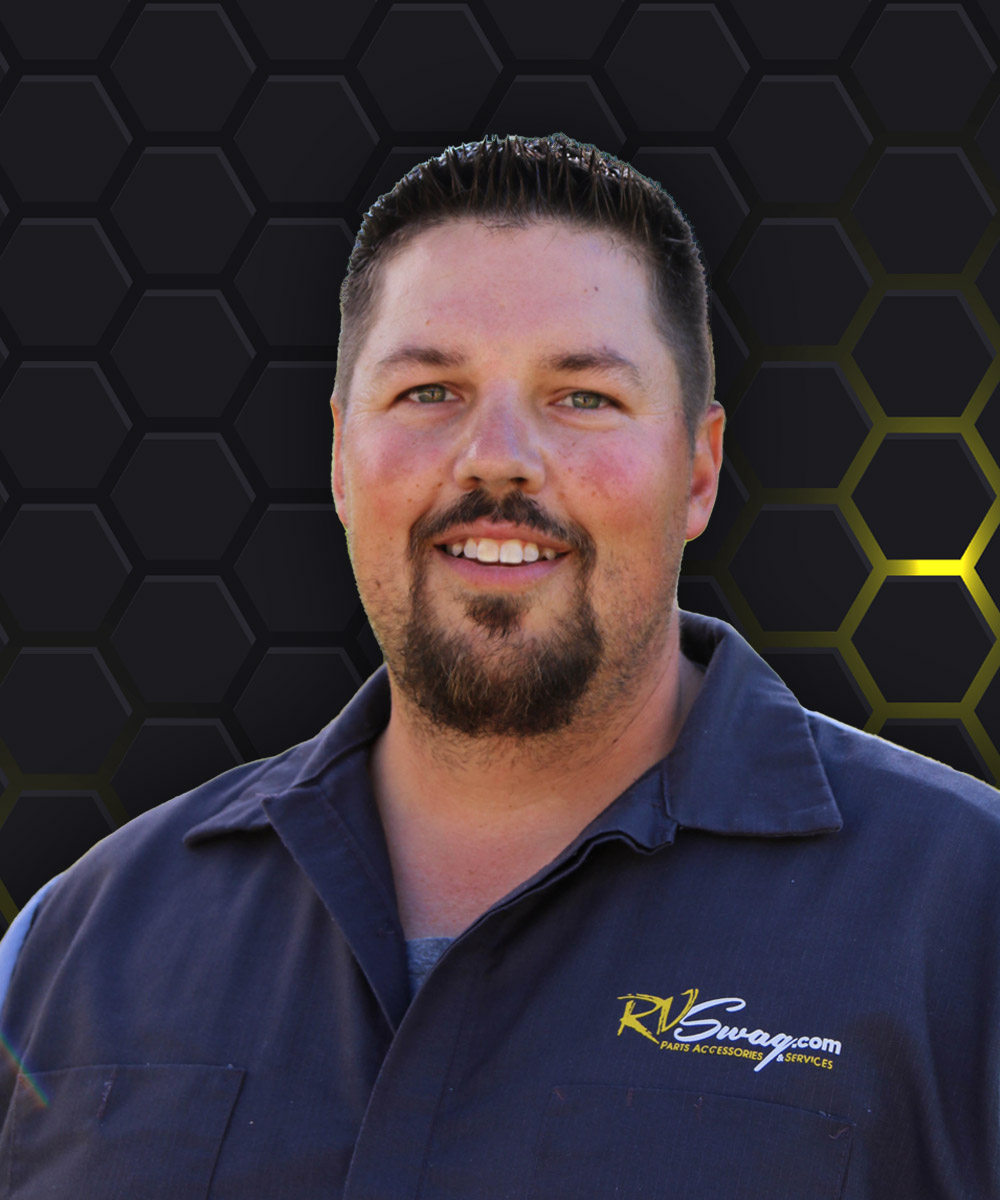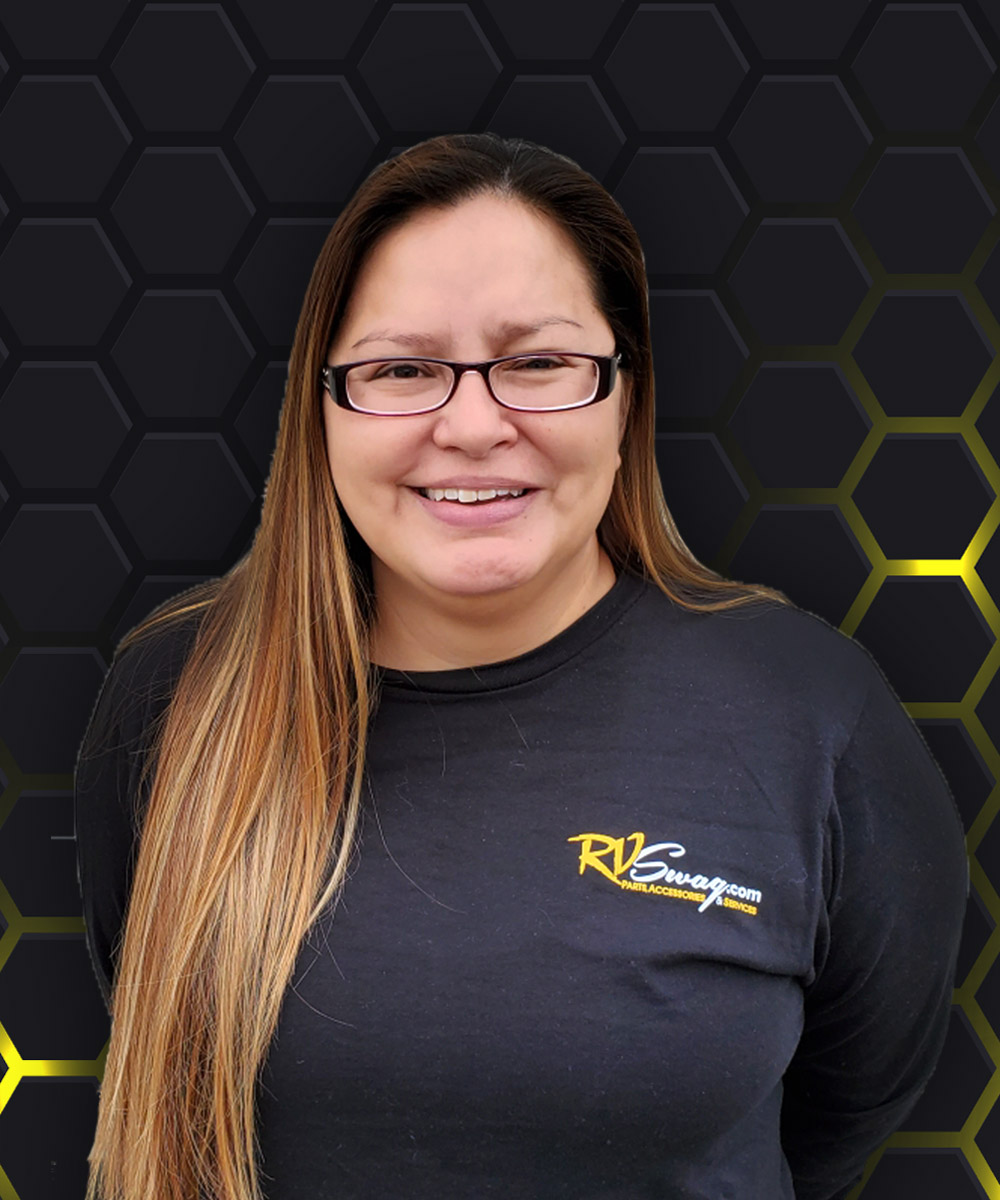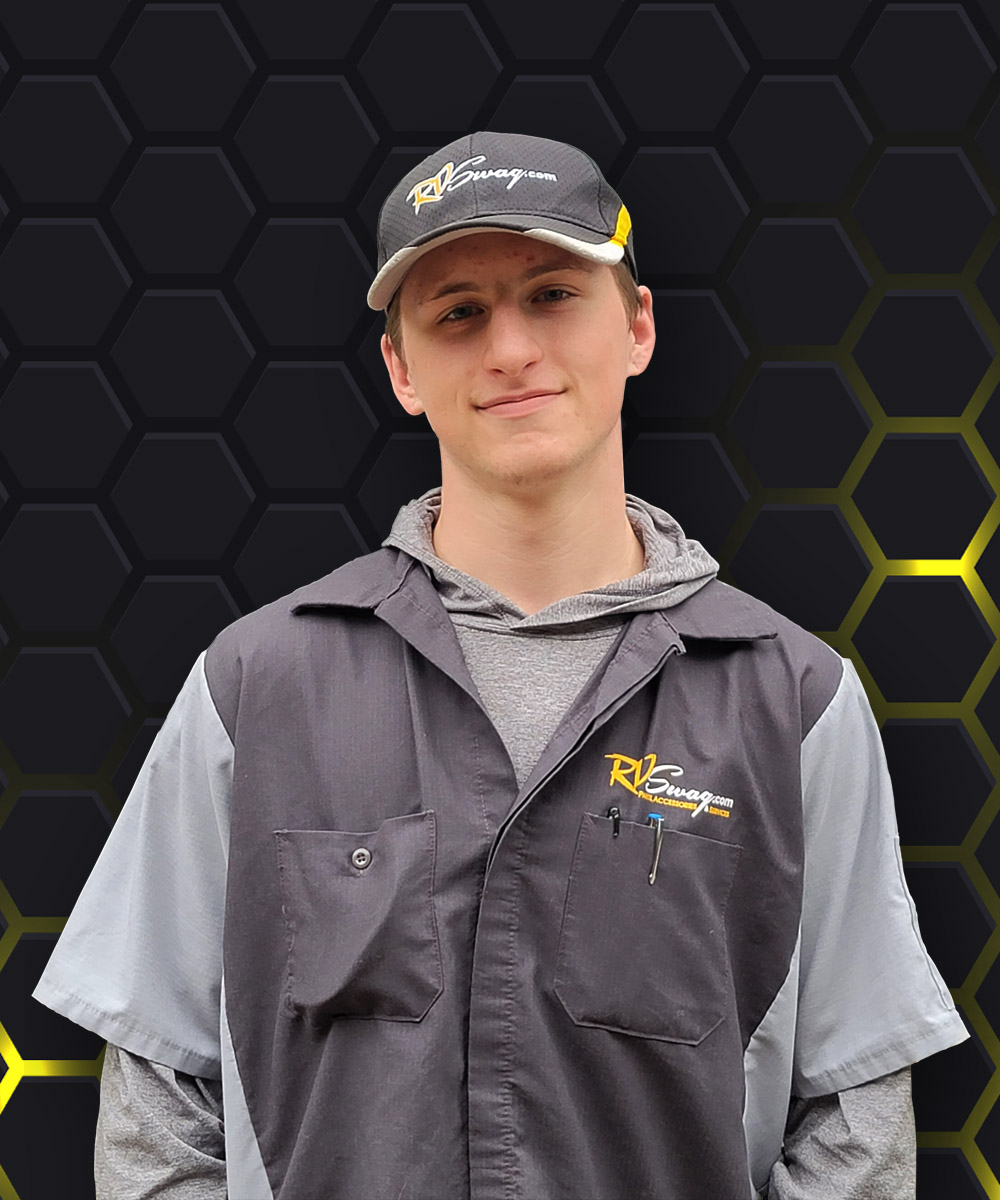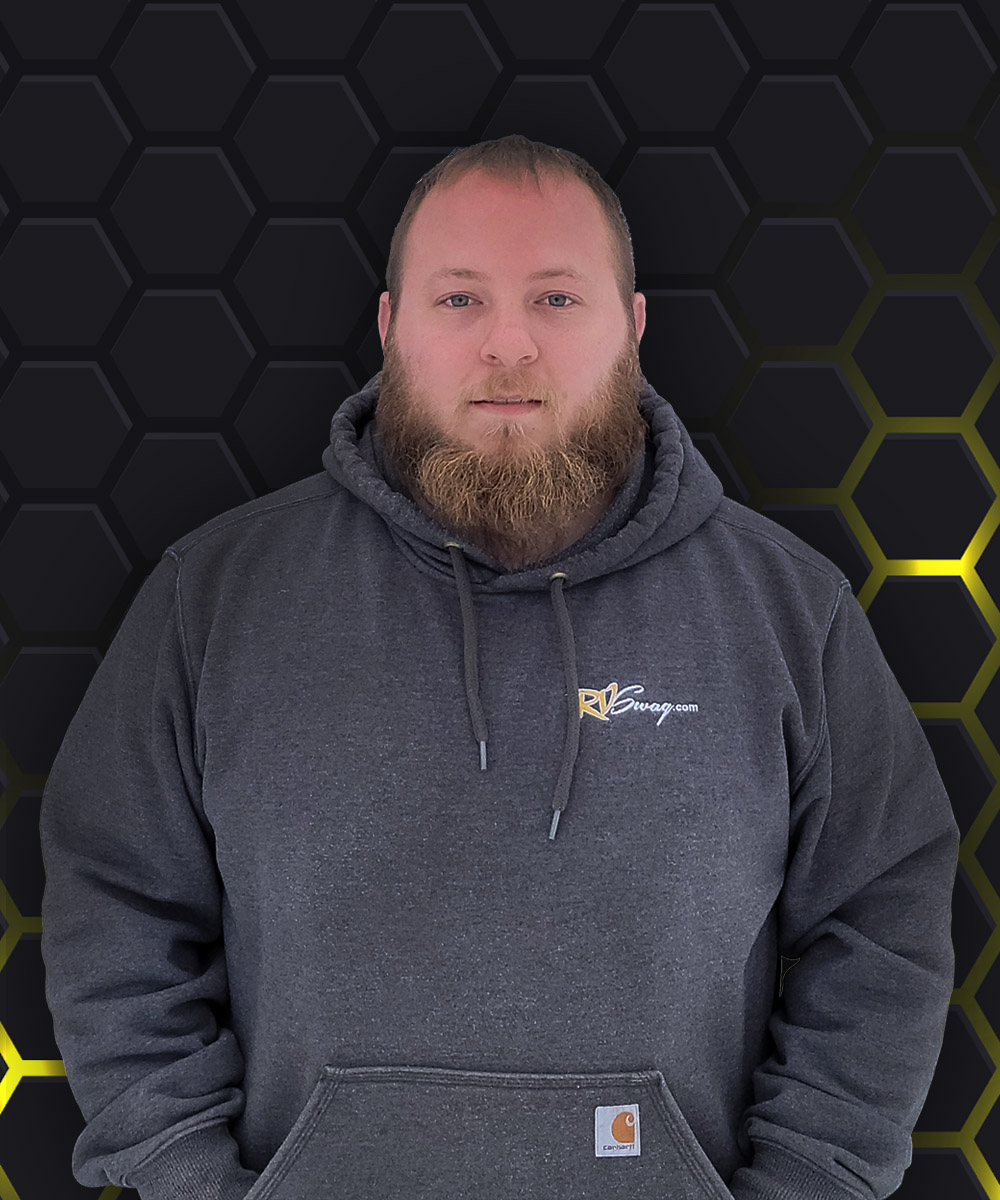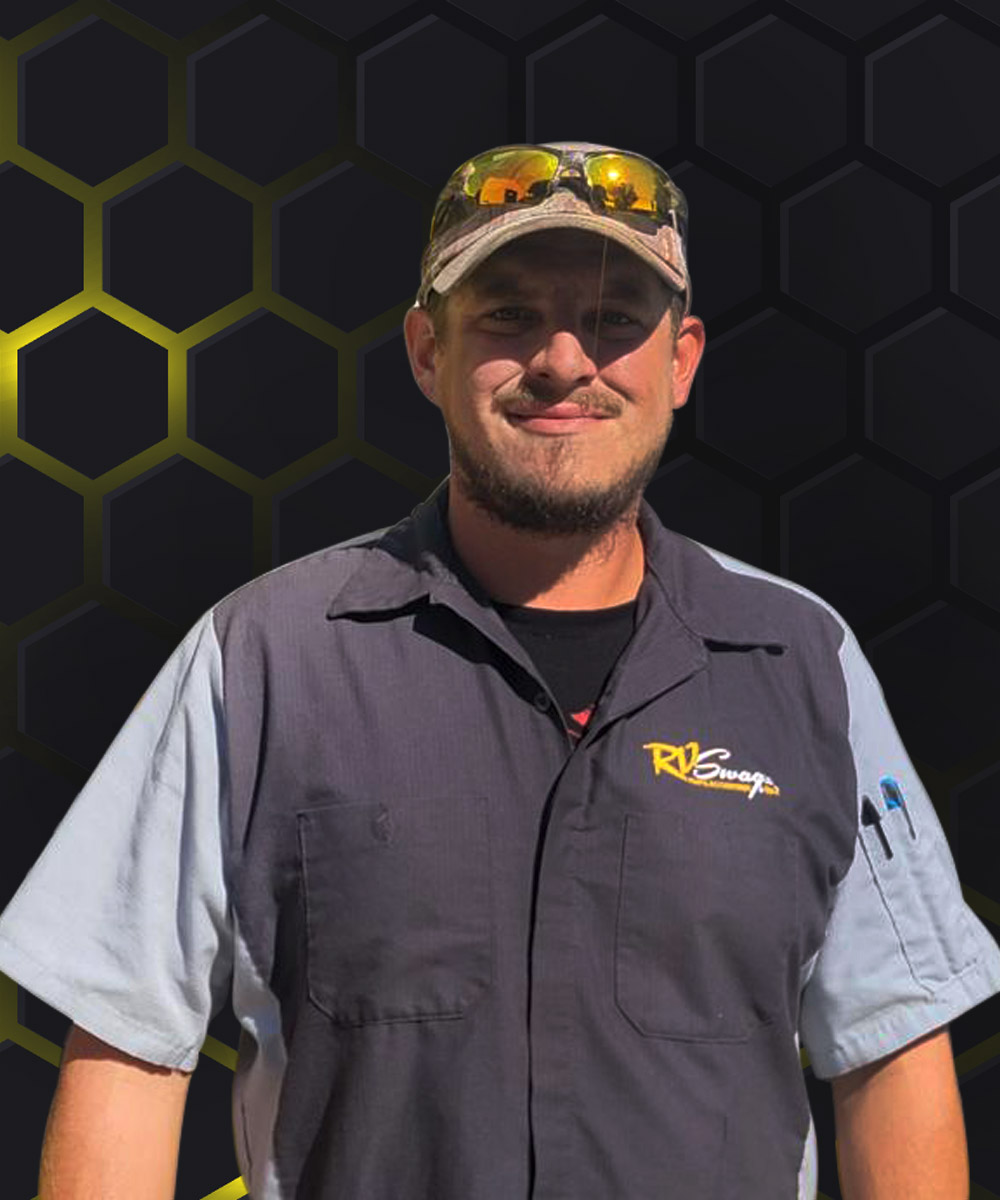 I was first introduced to the RV business in 2007 from a great friend with a ton of encouragement. At the time, I worked for a well known Midwest home & business alarm company installing alarm systems, camera systems, and dooraccess systems. I learned a tremendous amount about electricity, both 110 volt and low voltage systems. Because I enjoy carpentry and now have the knowledge of electricity, I began flipping my house from the ground up. I added a bedroom, a bathroom, flooring throughout, siding, windows, doors, etc. I did everything but build the house. I have always been a hands on type of person with a passion in modifying something to make it better with precision. This is where my journey to the RV industry began.
With full confidence, he took me under his wing at a local RV dealership as a technician. He put himself on the line knowing he could teach me everything I would need to know. Since this was almost like second nature to me, it didn't take long before I was on my own without any assistance. I became a professional throughout the years and achieved the highest honor as a RV technician.
That honor was becoming a Master Certified Technician. It takes a minimum of 5 years to achieve this honor with constant training to maintain.
I was promoted to the service manager where I enjoyed leading a very productive team in the service, body, and detail fields. I was able to learn more on the business side of things and yet still help my team hands on when they needed the proper direction. I gained so much respect from our customers because I would take the time and clearly explain their RV's needs and guided them through the best options available to them. With all of the experience I've gained between servicing and managing, I knew this industry was right for me and so I ventured out on my own.
My specialty fell in the audio/visual side of things as it requires focus on electrical, carpentry, knowledge, and detail. For most RV companies, it can take several days for a satellite system to be installed causing a serious dent in your pocket book. I have seen and repaired numerous satellite and television installations that needed serious help. I've seen wiring hanging from the ceiling, they were not working properly, and most of the time, not even installed properly!! At RV Swag, you can rest asuured your audio/visual installations will be done correctly the first time in the most professional manner as we try to make everything appear as if it came that way from the factory.
There is no need to take your RV to a shop where it seems to get hung up there for weeks when you can have RV Swag's Mobile Service some to you. There are no service call fees within our 15 mile radius and our rates are extremely competitive. You can rest assured our team will take care of your service needs whether you are camping, at home, or even if you have to be away for work. We are the solution to your convenience demands.